Today's cars may be faster, safer, more luxurious and get better gas mileage...
BUT THEY DON'T EVEN COME CLOSE ON LOOKS!
When Detroit Was in Its full glory.
I would struggle to choose a favourite but if I had to it would be a toss-up between the 57 Buick Roadmaster and the 57 Eldorado Biarritz.
What's your favourite?
1956 Ford Thunderbird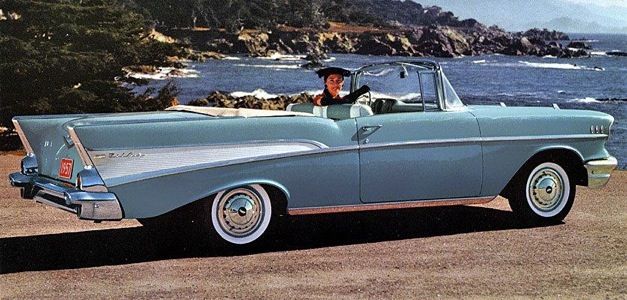 1957 Chevrolet Bel Air Convertible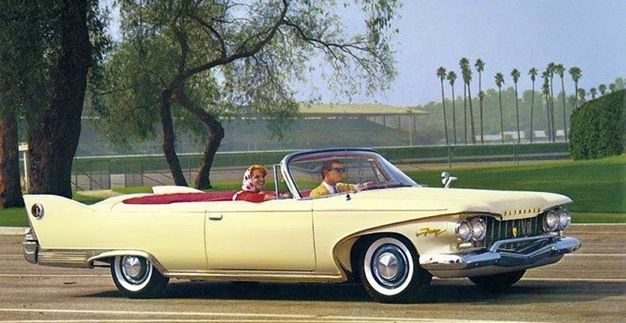 1960 Plymouth Fury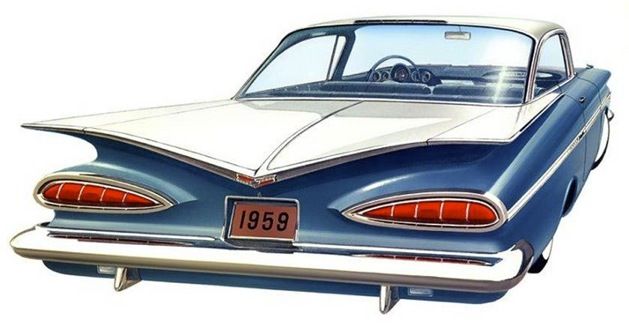 1959 Chevrolet Impala 2Dr hardtop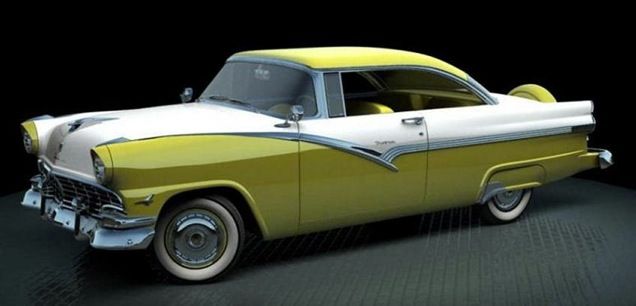 1956 Ford Fairlane Victoria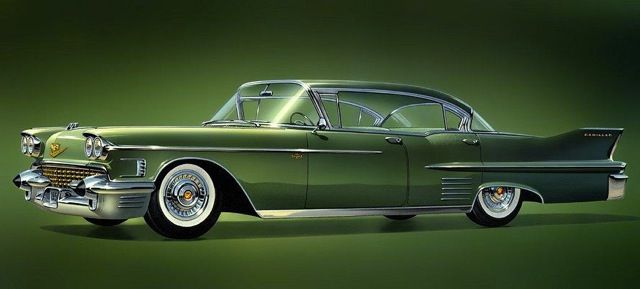 1958 Cadillac Series 62 Sedan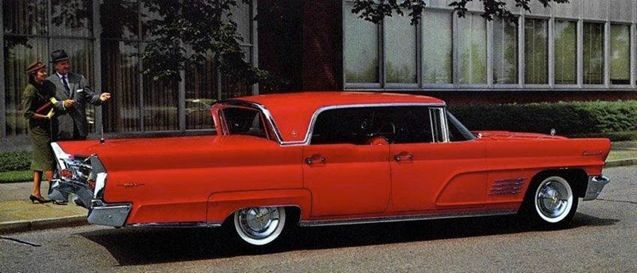 1960 Lincoln Continental Mark V Four Door Landau
1957 Buick Roadmaster 2 Door Hardtop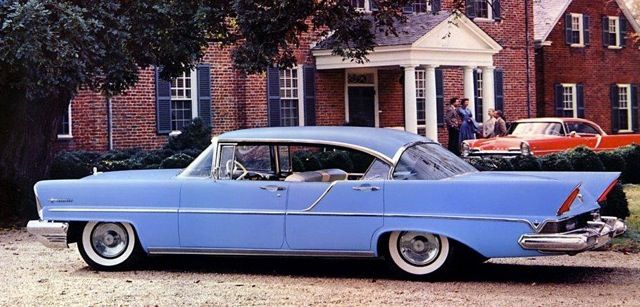 1957 Lincoln Premiere four-door Landau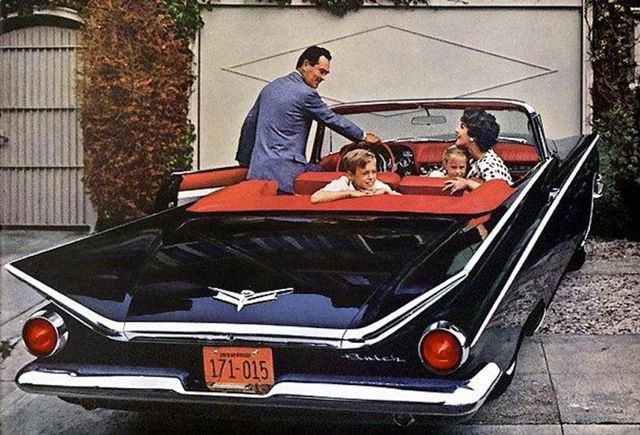 1959 Buick 2 Door Convertible