The car has arrived and many thanks to Ron Fenton (STS) for his hard work in getting it over here.
More or less as described save for a missing prop shaft (?)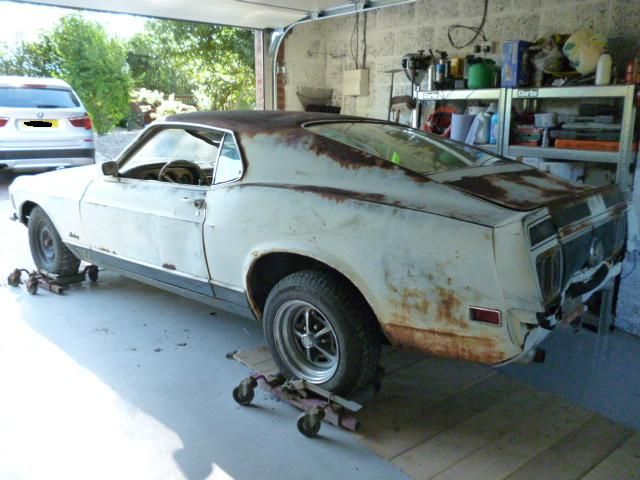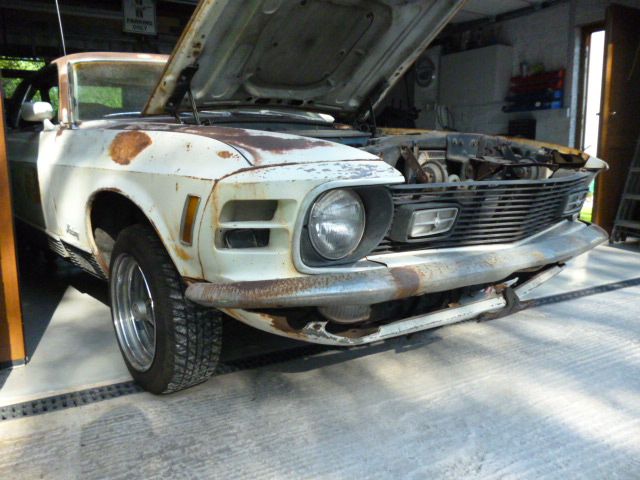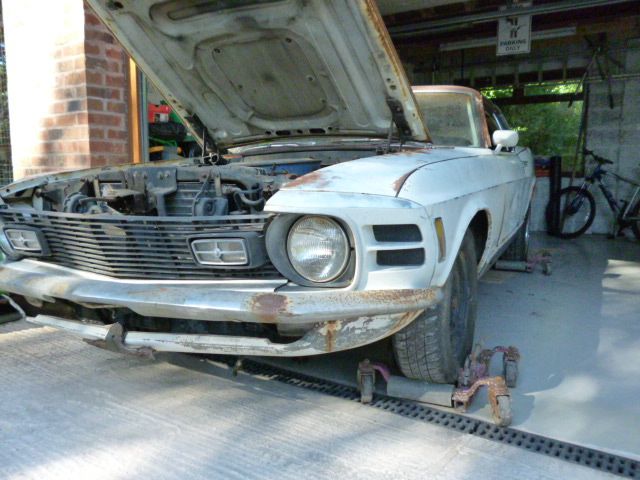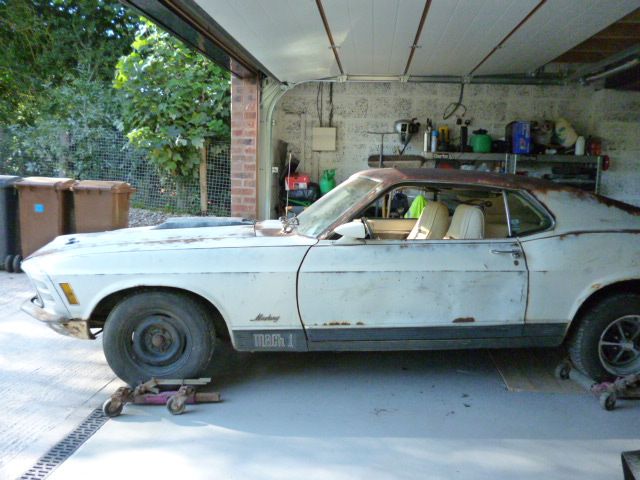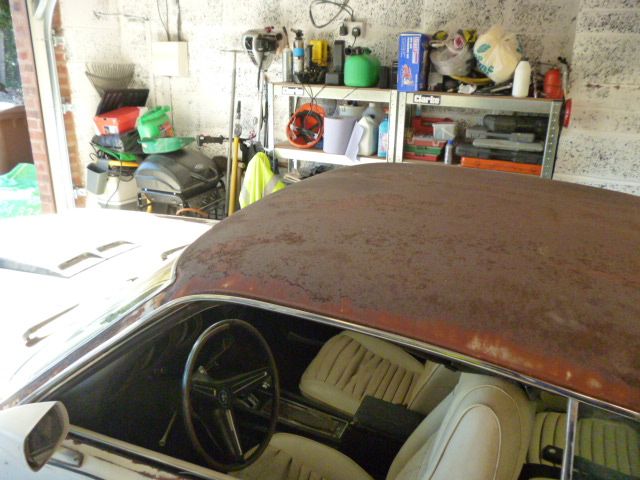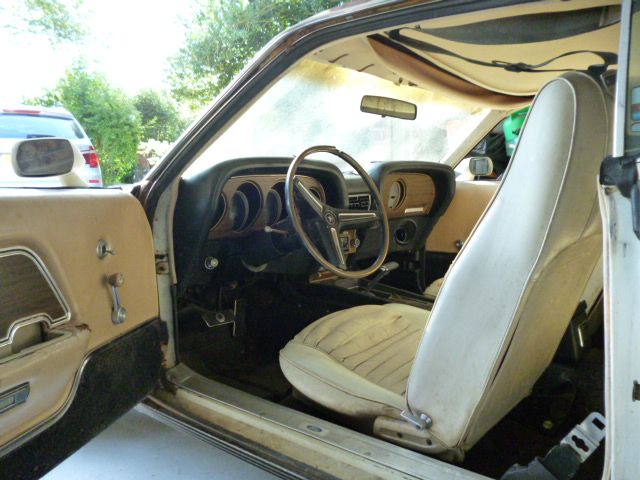 Was stood outside in Altanta and Virginia for some time.
Been told it needs floor and rear panel replacement and some work in the trunk floor area and the engine may require strip down (the good news is that it's a genuine 351C 4 bolt unit !!)
Dashpad and door cards cracked and probably need replacing. Strangely seats not too bad.
And finally a "present" that was left running around - "added value extra" that must have got through US immigration ......................;))
Strip down has started and will let you have more photos next week.
Chris